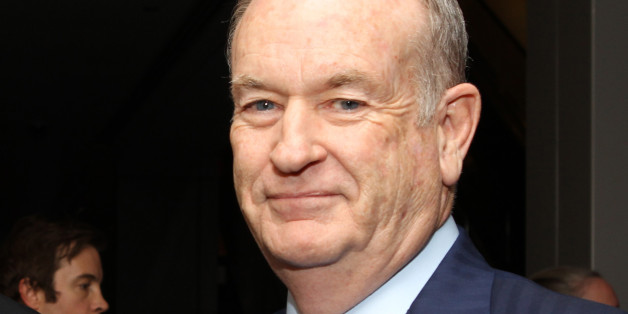 After NBC News suspended anchor Brian Williams for erroneously claiming that he was nearly shot down in a helicopter while covering the US invasion of Iraq in 2003, Fox News host Bill O'Reilly went on a tear.
SUBSCRIBE AND FOLLOW
Get top stories and blog posts emailed to me each day. Newsletters may offer personalized content or advertisements.
Learn more