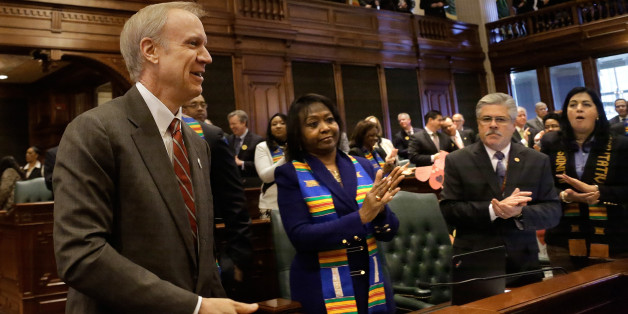 The chopping-block tour of 2015 made its third stop, in Illinois, on Wednesday, where Gov. Bruce Rauner proposed cutting a $1.5-billion deficit by slashing $387-million from higher education in the state, the Chicago Tribune reported. The proposal from Governor Rauner, who took office just last month, would amount to a cut of $209-million for the University of Illinois system, which did not respond warmly to the news.
Read more on Chronicle Of Higher Education
SUBSCRIBE AND FOLLOW
Get top stories and blog posts emailed to me each day. Newsletters may offer personalized content or advertisements.
Learn more