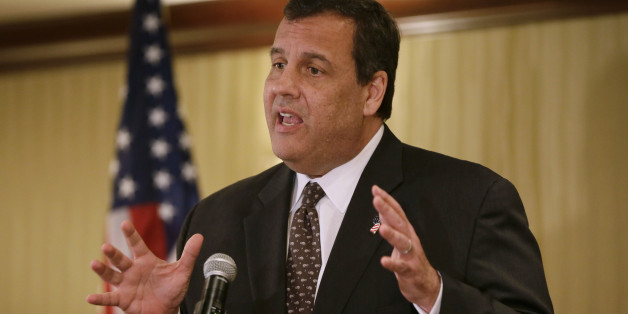 He does not return phone calls. He does not ask for support. He arrives late for meetings. And he acts as if he has all the time in the world.
SUBSCRIBE AND FOLLOW
Get top stories and blog posts emailed to me each day. Newsletters may offer personalized content or advertisements.
Learn more