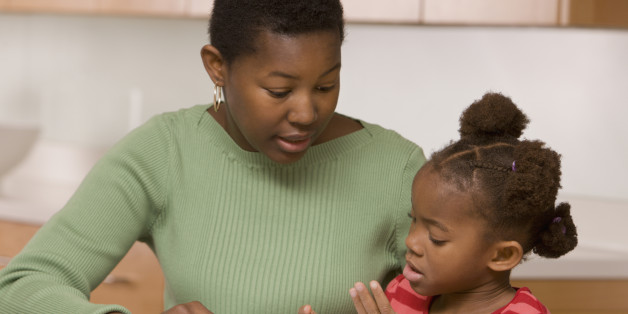 Marvell Robinson was in kindergarten when a classmate reportedly poured an anthill on him at the playground. After that, the gibes reportedly became sharper: "Why are you that color?" one boy taunted at the swing set, leaving Marvell scared and speechless. The slow build of racial bullying would push his mother, Vanessa Robinson, to pull him from his public school and homeschool him instead.
SUBSCRIBE AND FOLLOW
Get top stories and blog posts emailed to me each day. Newsletters may offer personalized content or advertisements.
Learn more