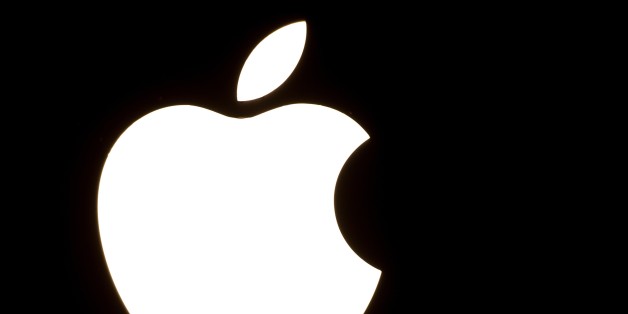 (Bloomberg) -- Apple Inc., which has been working secretly on a car, is pushing its team to begin production of an electric vehicle as early as 2020, people with knowledge of the matter said.
SUBSCRIBE AND FOLLOW
Get top stories and blog posts emailed to me each day. Newsletters may offer personalized content or advertisements.
Learn more