We're always looking for the easiest, fastest and most effective ways to clean our homes... who isn't? And this is especially important when it comes to cleaning our bathrooms.
So we've rounded up 10 awesomely inventive, totally useful bathroom lifehacks that will make dealing with this space so much easier.
1. Clean your bathtub with grapefruit.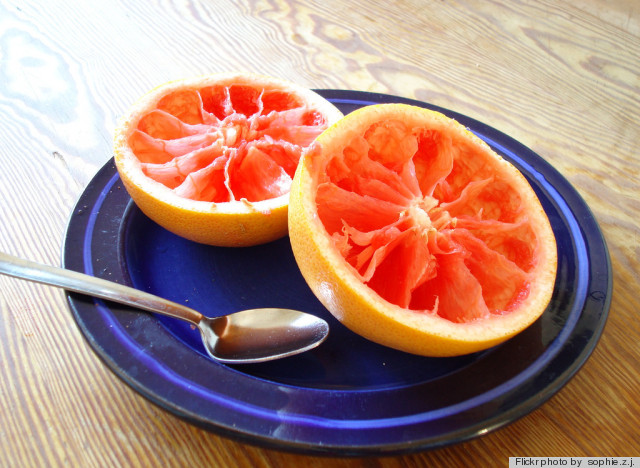 2. Place an extension rod in the shower for more storage.

Photo by Teruterus
3. Remove toilet rust stains with a pumice stone.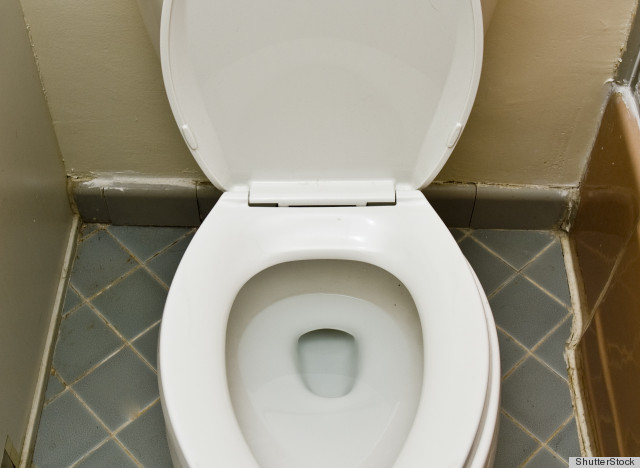 4. Use petroleum jelly to increase the suction of a toilet plunger and keep it in good shape.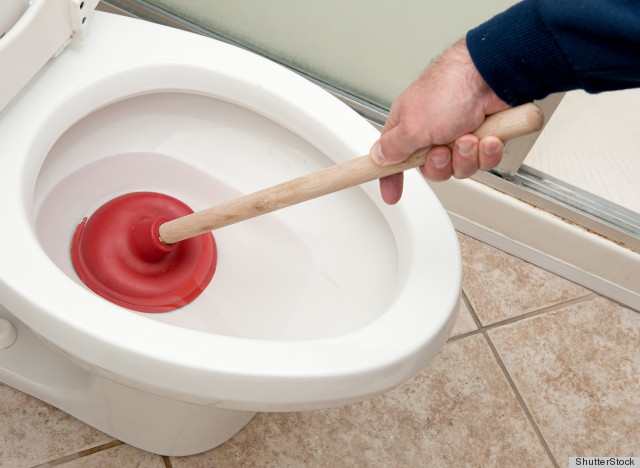 5. Drop some Alka-Seltzer tablets to unclog your drain.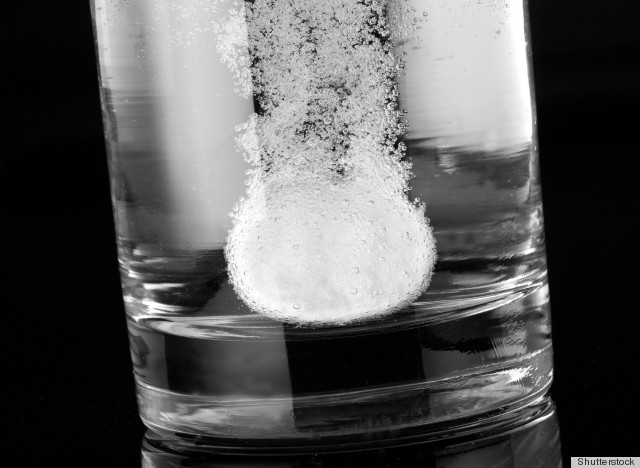 6. Vacuum around the toilet bowl and other small spaces with a straw.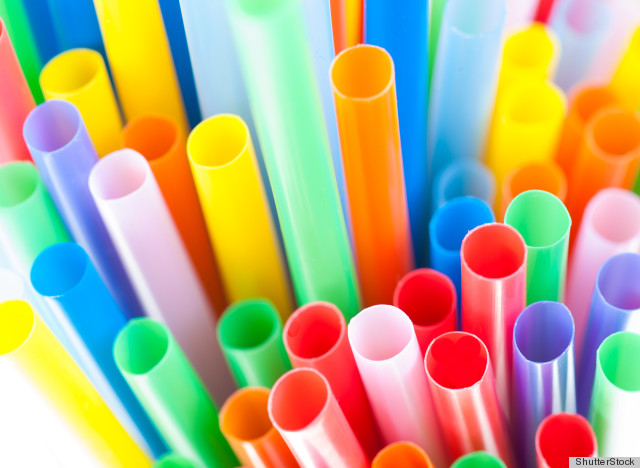 7. Use cotton coil to help you remove mold from your bathtub.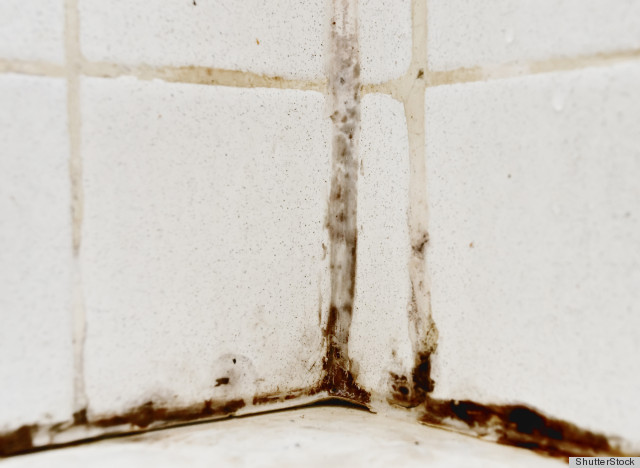 8. Stop your shower curtain from sticking with a little Vaseline.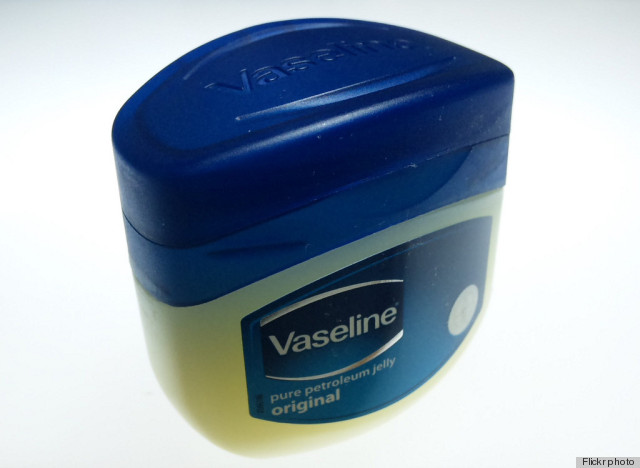 9. Get rid of cobwebs with a balloon.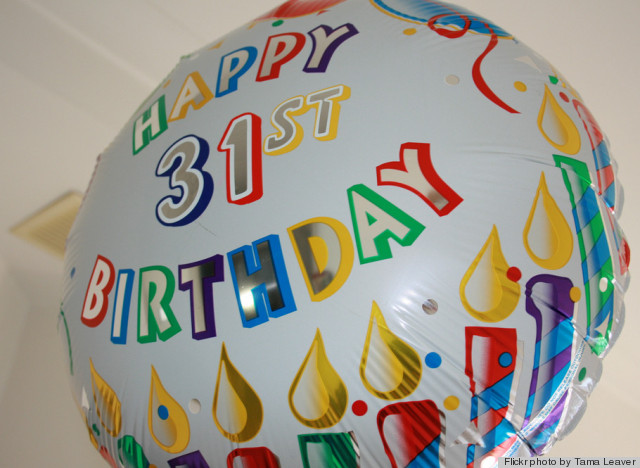 10. Clean soap scum with cooking spray.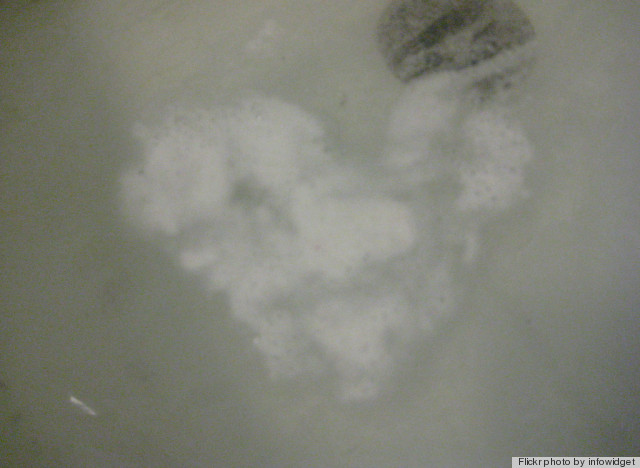 Click through our slideshow to see other great lifehacks.
Crazy/Brilliant Life Hacks
It's amazing what a little piece of plastic can do! (Via Wonder How To)

Never carry your groceries around like a chump again. (Via Likecool)

Fills in just 45 minutes! (via Reddit)

Take that, exercise. (Via 9gag)

You'll never have to choose between work, exercise, and injury again. (Via Chris Shattuck)

Safety first. (Via Instructables)

Want to find that staple or screw that you dropped before you accidentally step on it? Just hack your mop. (Via Instructables)

Bring your stuff with your while that broken metatarsal heals up. (Via Hack Ability)

No more setting the tube on the counter and smashing it with your fist to get the last bit out. (Via Lifehacker)

Come on, this is the oldest trick in the book! (via There I Fixed It)

Look like a million bucks without anyone ever suspecting a thing. (Via Lifehacker)

Roll the windows up! (via Buzzfeed)

No more asking to "Pass the sauce." Just have some emergency eye wash ready. (via Reddit)

Here's hoping she doesn't kick the back of your seat... (via There I Fixed It)

Few of the advantages of conventional shopping carts with ten times the hassle! (via Fixed Gear Gallery)

For those who can't afford the five-lane mower. (via There I Fixed It)

Get in line! (via Reddit)

A suave way to cheat the carpool lane. (via Reddit)

Insurance covers it if you can prove you're in a frat. (via There I Fixed It)

Do your repairs before it bursts! (via Reddit)

And it's still prettier than a Prius! (via There I Fixed It)

Because buff legs totally outweigh the carpel-tunnel you'll develop with this invention. (via Reddit)

Finally, a proven way of getting hammocks not to flip. (via There I Fixed It)

In heavy rain, switch your pulling-hand often so you don't get tired. (via Reddit)

Passive-aggressive way of preventing roommates from leaving dishes in the sink. (via There I Fixed It)

Never deal with tangled wires again. (Via Lifehacker)
Have something to say? Check out HuffPost Home on Twitter, Facebook, Pinterest, Tumblr and Instagram.
**
Do you have a home story idea or tip? Email us at homesubmissions@huffingtonpost.com. (PR pitches sent to this address will be ignored.)