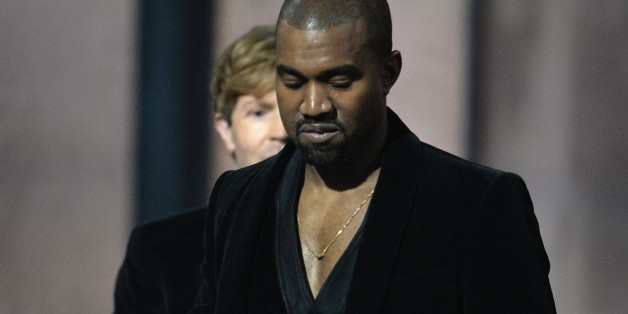 But as fate would have it, West did finally listen to "Morning Phase" thanks, in part, to Taylor Swift.
Continued West: "I bet you that album is really good. I'm going to listen to that album and maybe it was potentially Album of the Year."
Watch the whole interview below.
Also on HuffPost:
Grammys 2015 After-Party Outfits
SUBSCRIBE AND FOLLOW
Get top stories and blog posts emailed to me each day. Newsletters may offer personalized content or advertisements.
Learn more