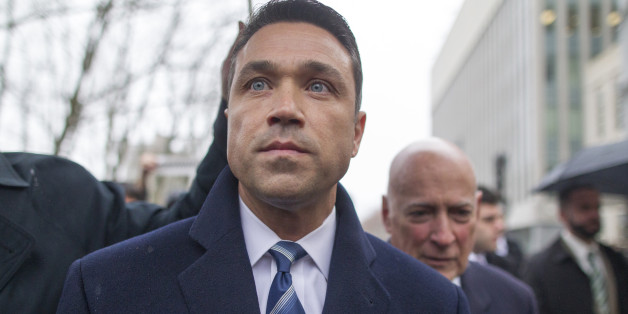 New York Gov. Andrew Cuomo has scheduled a special election on May 5 for voters in Staten Island and a sliver of Brooklyn to choose a replacement for former Rep. Michael Grimm (R-N.Y.), who resigned from Congress in January after pleading guilty to felony tax fraud.
Despite the fact that he'd been indicted for 20 counts of fraud, Grimm easily won his bid for re-election last year in New York's Republican-leaning 11th District, only to leave office less than two months later. The former FBI agent and businessman made headlines during his congressional tenure when he was caught on video threatening to throw a reporter off a balcony.
SUBSCRIBE AND FOLLOW
Get top stories and blog posts emailed to me each day. Newsletters may offer personalized content or advertisements.
Learn more