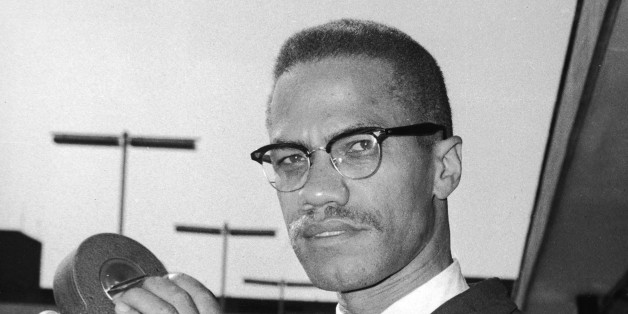 50 years after he was gunned down by an assassin in Harlem's Audubon Ballroom, Malcolm X is getting another look. His issues — particularly those that occupied the last year of his life — and his tactics speak to the current conversation.
Read more on The Washington Post
SUBSCRIBE AND FOLLOW
Get top stories and blog posts emailed to me each day. Newsletters may offer personalized content or advertisements.
Learn more