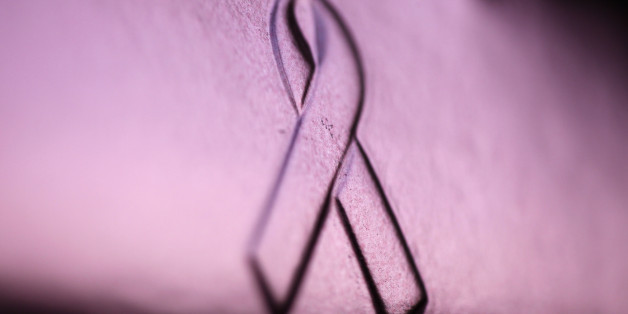 I am dying, literally, at my home in Hollywood, of metastatic breast cancer, the only kind of breast cancer that kills. For six years I've known I was going to die. I just didn't know when.
Then, a couple of weeks before Christmas, a new, deadly diagnosis gave me a deadline. No doctor would promise me I'd make it to 2015.
SUBSCRIBE AND FOLLOW
Get top stories and blog posts emailed to me each day. Newsletters may offer personalized content or advertisements.
Learn more