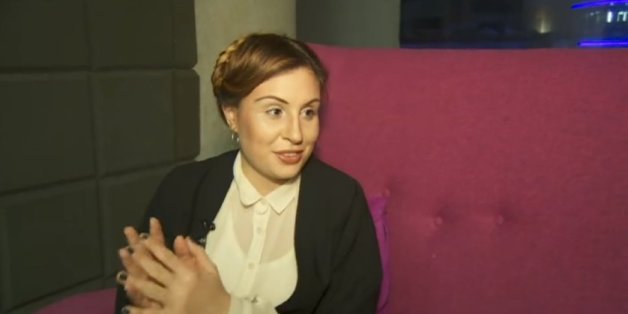 A woman from the U.K., who rallied the Internet to raise money for a homeless man, has made a large donation to a local group committed to helping those in need.
Harrison-Bentzen first made headlines in December, after she lost her bank card, and encountered a homeless man, known as "Robbie," who offered to give her his change so she could get home safely. While the University of Central Lancashire student declined Robbie's offer and found another way home, she was so moved by his selfless gesture that she set up a fundraising page on his behalf.
A portion of the donation will be used to help Robbie, according to Foxton Center's statement. Harrison-Bentzen told BBC News that Robbie asked that any additional money go toward helping others, and she selected the Foxton Center because it's "local, credible and well-established."
The Foxton Center said it will determine what help individual homeless people need on a "case by case basis."
The organization said it plans to release updates in the coming months, explaining further how the money is being used, but told donors that the homeless individuals are "vulnerable" and their privacy and confidentiality has to be respected.
To learn more about the Foxton Center's work or to make a donation, click here.
Also on HuffPost:
Vatican Showers For The Homeless
SUBSCRIBE AND FOLLOW
Get top stories and blog posts emailed to me each day. Newsletters may offer personalized content or advertisements.
Learn more