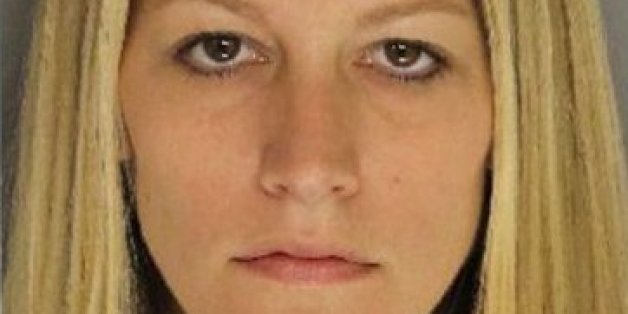 A South Carolina Parks and Recreation volunteer is in jail after allegedly having sex with a minor.
The parents of the teen contacted police in January after believing the two were having an inappropriate relationship. Police said the woman and teen had been engaging in sex since last December, according to WCNC.
"Ms. Fry has served as a volunteer basketball coach with Lancaster County Parks and Recreation," the Parks and Recreation department said in an online statement. "The child was not involved in the Parks and Recreation program."
Fry passed a background check prior to being a volunteer, and has now been suspended, the statement added.
Fry has been charged with sexual conduct with a minor and attempting a lewd act with a victim under 16 years old.
SUBSCRIBE AND FOLLOW
Get top stories and blog posts emailed to me each day. Newsletters may offer personalized content or advertisements.
Learn more