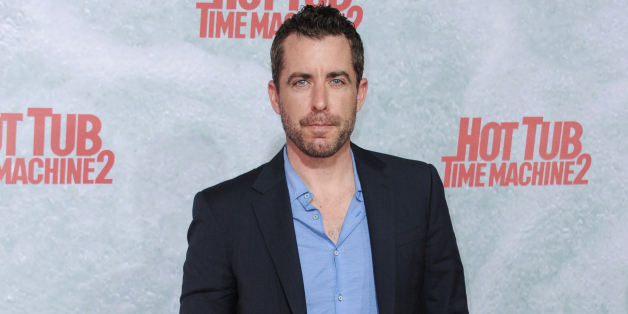 Jason Jones is signing off.
The longtime 'Daily Show' correspondent announced on Tuesday that he is leaving to star in a TBS comedy. He has been with the Comedy Central program since 2005.
For 9 & 1/2 years, I have worked at one of the greatest TV shows of all time.
But...
It is time for me to go.
That said, I am ecstatic to announce that I'm about to make another great show over @tbsveryfunny
TBS ordered 10 episodes of the new project in which Jones will star. Jones and Bee serve as executive producers on the new comedy series and wrote the pilot. The show, inspired by the real-life couple's life, follows a family as they take a road trip to Florida.
SUBSCRIBE AND FOLLOW
Get top stories and blog posts emailed to me each day. Newsletters may offer personalized content or advertisements.
Learn more