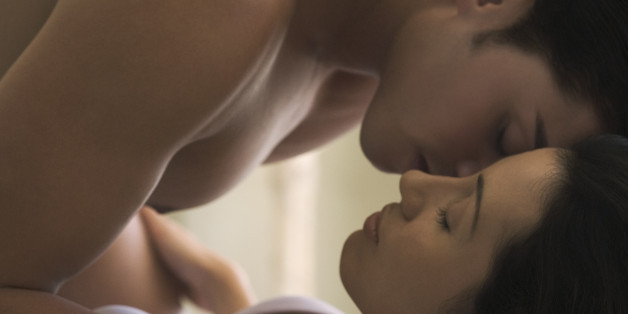 I received a voice mail from a 40-something woman, Cynthia, who requested a late-evening session because she worked long hours at her law firm. She said that I was one of the few therapists she had Googled who seemed to have the expertise to help her. In recent years I have noticed that when potential patients Google me, they discover my university faculty profile, where I list as a research interest the psychology of infidelity. They also find a YouTube clip of an interview with me from a documentary on infidelity. Thanks to Google I am getting more patients looking for someone they think of as an infidelity expert.
SUBSCRIBE AND FOLLOW
Get top stories and blog posts emailed to me each day. Newsletters may offer personalized content or advertisements.
Learn more