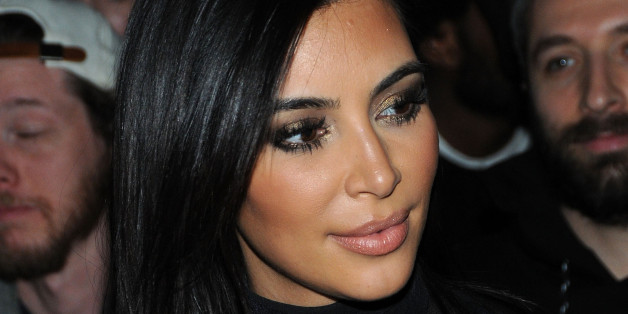 WASHINGTON -- This week, socialite Kim Kardashian detailed her makeup routine, listing products with a total cost of at least $1,977.75, according to an investigative report by Jezebel. That got the HuffPost Politics team thinking about the many political items a person could buy instead of investing in the products that create the mirage known as "Kim Kardashian's face."
Without further ado, here are 14 political items you could buy with all that extra cash you have sitting under your bed.
Also on HuffPost:
The Year In Kim Kardashian Selfies
SUBSCRIBE AND FOLLOW
Get top stories and blog posts emailed to me each day. Newsletters may offer personalized content or advertisements.
Learn more