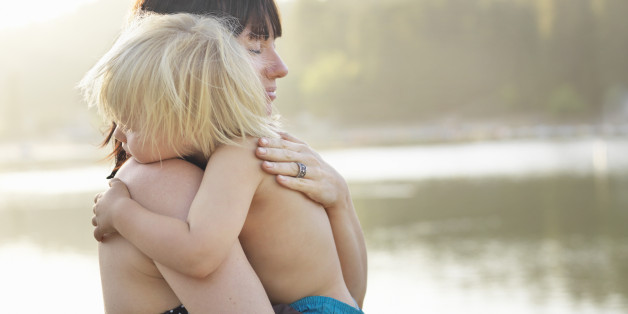 I was raised in a tight knit family. Both sets of my grandparents lived in my small home town, as well as all of my aunts and uncles. I went to school with all of my cousins at the same private school. We spent holidays and weekends with our large extended family. They were our social circle, with few outsiders allowed inside our heavily fortified walls.
SUBSCRIBE AND FOLLOW
Get top stories and blog posts emailed to me each day. Newsletters may offer personalized content or advertisements.
Learn more