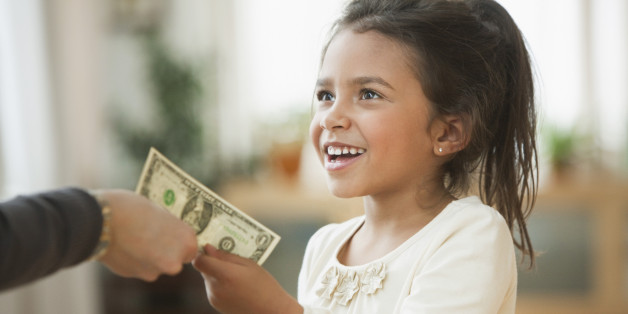 When it comes to kids and money, there are few topics that cause more confusion for parents than allowances. When should you start? Should it depend on the completion of chores? If you give too little, are you a scrooge? If you give too much, will your kids become brats?
SUBSCRIBE AND FOLLOW
Get top stories and blog posts emailed to me each day. Newsletters may offer personalized content or advertisements.
Learn more