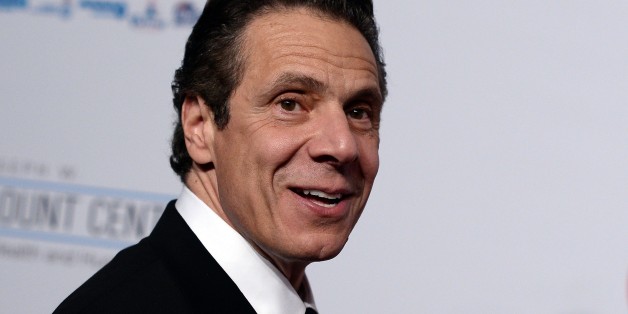 Earlier this month, New Yorkers watched an inferno tear through a warehouse full of old government records from the bygone paper era. Many probably felt relief in thinking that such records are now often digitized and therefore not at risk of being accidentally incinerated. Yet as Gov. Andrew Cuomo's administration is showing this week, many records are vulnerable to another form of destruction: deliberate deletion.
SUBSCRIBE AND FOLLOW
Get top stories and blog posts emailed to me each day. Newsletters may offer personalized content or advertisements.
Learn more