A Mohammed Emwazi left the University six years ago. If these allegations are true, we are shocked and sickened by the news. Our thoughts are with the victims and their families.

We have students from 150 countries and their safety is of paramount concern. With other universities in London, we are working to implement the Government's Prevent strategy to tackle extremism.

We are setting up a dedicated pastoral team to provide advice and support. In the meantime, we urge any students who are concerned to contact the Student Support and Well-being team.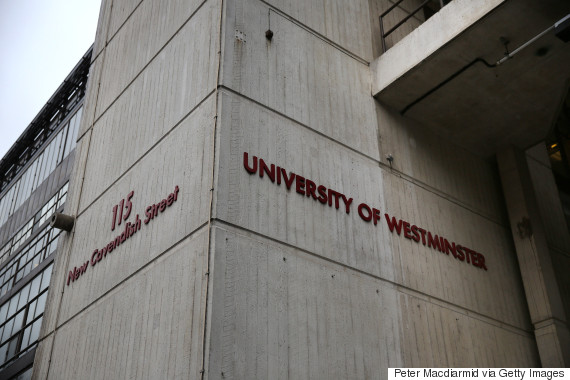 The University of London on Thursday. (Peter Macdiarmid/Getty Images)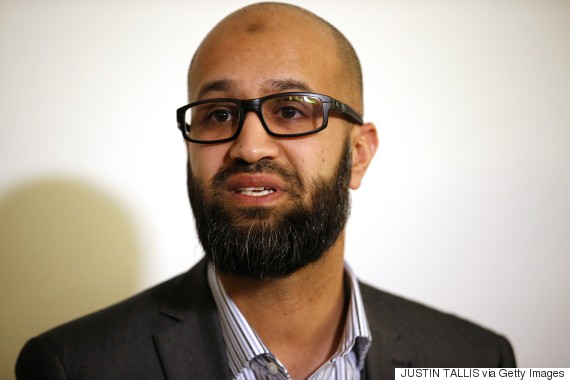 Asim Qureshi of campaign group CAGE speaks during a press conference in London on Wednesday. (Justin Tallis/AFP/Getty Images)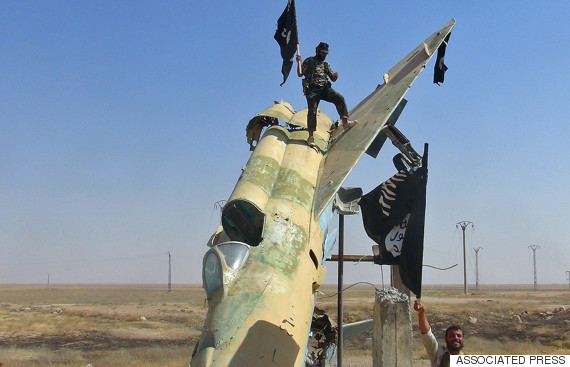 In this undated file photo posted on Aug. 27, 2014, fighters of the Islamic State wave the group's flag from a damaged display of a government fighter jet. (AP Photo/Raqqa Media Center of the Islamic State group, File)
SUBSCRIBE AND FOLLOW
Get top stories and blog posts emailed to me each day. Newsletters may offer personalized content or advertisements.
Learn more