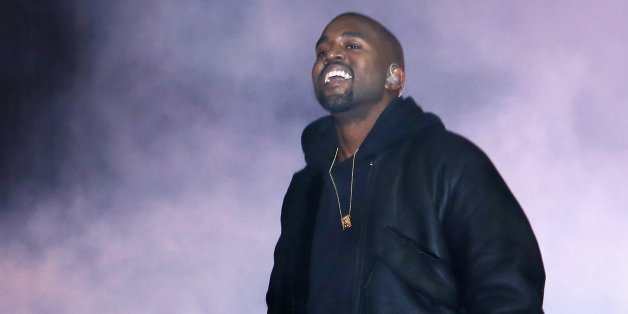 Kanye West took the Twitter on Thursday to apologize to Beck for blasting the singer at the Grammys.
I would like to publicly apologize to Beck, I'm sorry Beck.
I also want to publicly apologize to Bruno Mars, I used to hate on him but I really respect what he does as an artist.
I also would love for Bruno to sing this hook on this song 88 Keys / Puff and I produced… I even asked Tyler to shoot the vid.
Also on HuffPost:
Kim Kardashian and Kanye West at the GQ Men Of The Year awards
SUBSCRIBE AND FOLLOW
Get top stories and blog posts emailed to me each day. Newsletters may offer personalized content or advertisements.
Learn more