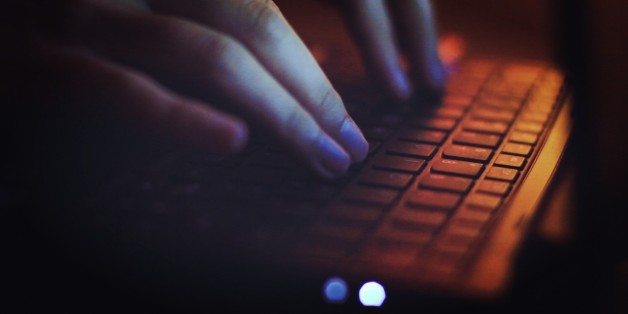 Last week, I went out with a nice guy. We met at a storied bar (think the Stork Club, if it still existed) and had a great time. He was charming, polite, and incredibly attentive. He graciously picked up the tab and asked if he could see me again soon. I said yes. He slipped me some cab fare, hailed me a taxi, and said goodnight.
SUBSCRIBE AND FOLLOW
Get top stories and blog posts emailed to me each day. Newsletters may offer personalized content or advertisements.
Learn more