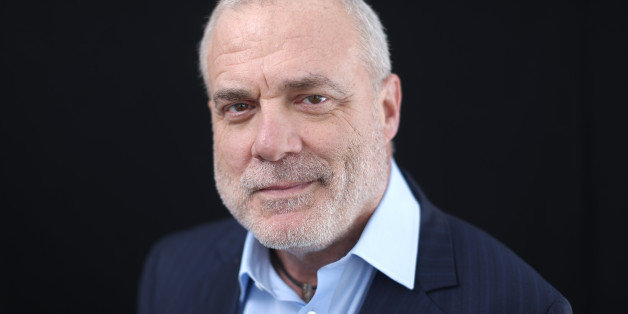 On a recent wintry afternoon, Mark T. Bertolini, the 58-year-old chief executive of Aetna, the health insurer, was sitting in his Hartford office wearing a dark suit and a crisp, white, French-cuffed shirt.
SUBSCRIBE AND FOLLOW
Get top stories and blog posts emailed to me each day. Newsletters may offer personalized content or advertisements.
Learn more