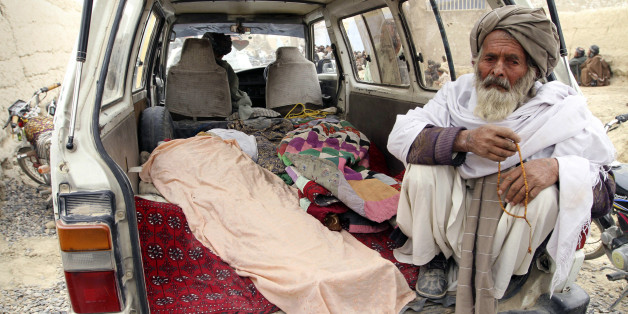 How much is a life worth? A decade of war in Afghanistan has left a legacy of death and destruction for the Afghan people, often at the hands of U.S. forces.
SUBSCRIBE AND FOLLOW
Get top stories and blog posts emailed to me each day. Newsletters may offer personalized content or advertisements.
Learn more