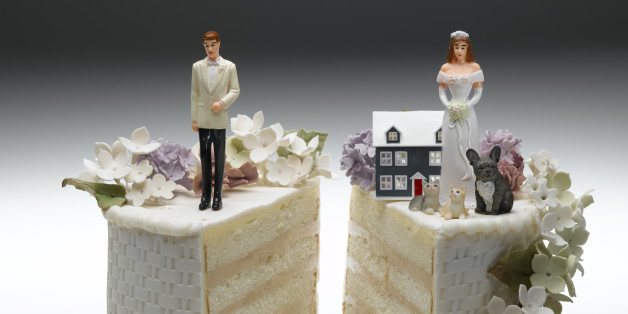 After attorney Joryn Jenkins' parents divorced when she was seven, she never saw her father again. Experiencing firsthand how divorce can destroy a family forever, Jenkins never wanted other families to go through that. Yet after 35 years of trial work, the attorney was convinced that the grueling divorce court process results in a long and painful experience for the entire family.
SUBSCRIBE AND FOLLOW
Get top stories and blog posts emailed to me each day. Newsletters may offer personalized content or advertisements.
Learn more