We asked the Black Voices family to help us show the world the beauty and diversity among the countless individuals who wear them everyday, all over the world:
Do you stand with @Zendaya? Send us your name, age & profession with a pic of your bold & beautiful #dreadlocks, & we may share! #BVownit
It's doesn't matter what stigmas and stereotypes attempt to weigh down the natural hairstyle, locs aren't going anywhere.
Check out some of the incredible heads of hair of BV readers below.
Iyesha, 34, Department Administrator

Juvaughn Scurlock, 23, Fashion Blogger/Stylist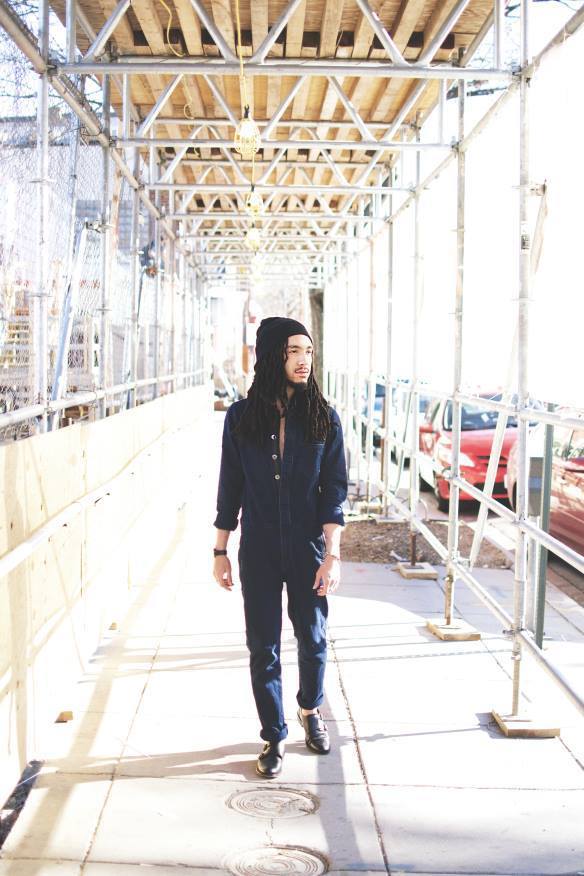 Angel, 38, Office Manager. Abeni, 11, 6th Grader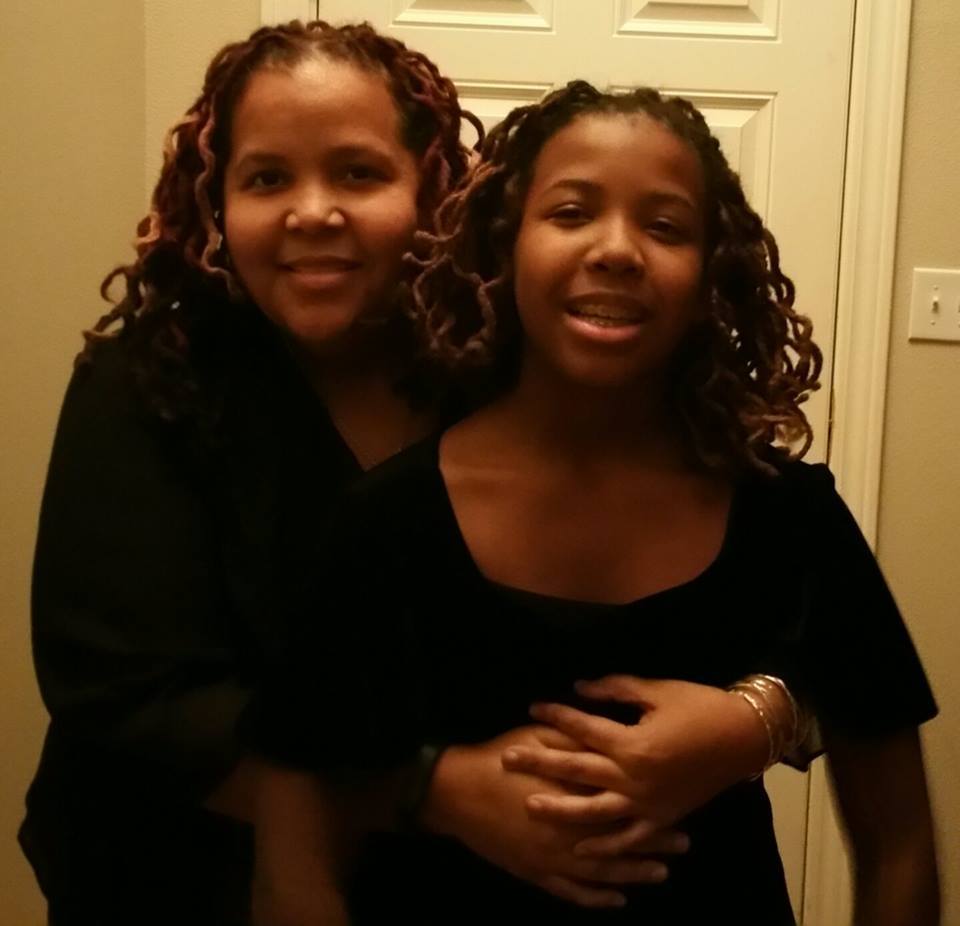 Warren Covington, 29, STEM Coordinator, Lab Technician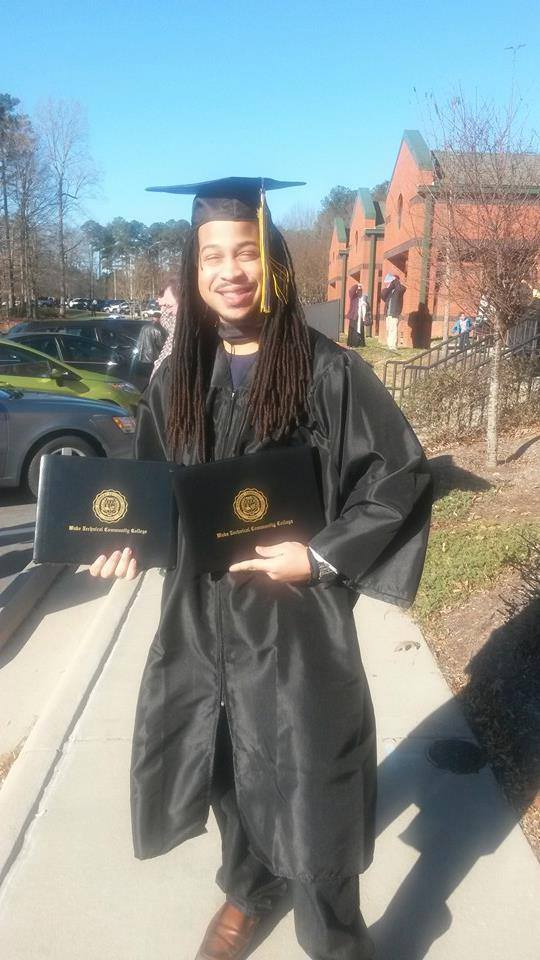 Māhealani Uchiyama, 57, Director of a Dance Studio and Polynesian Dance Company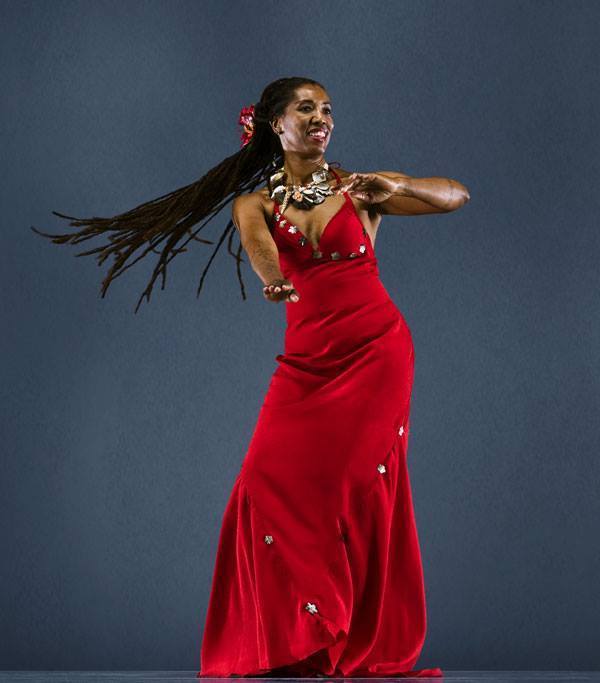 Sherry Johnson,32, Senior Programmer Analyst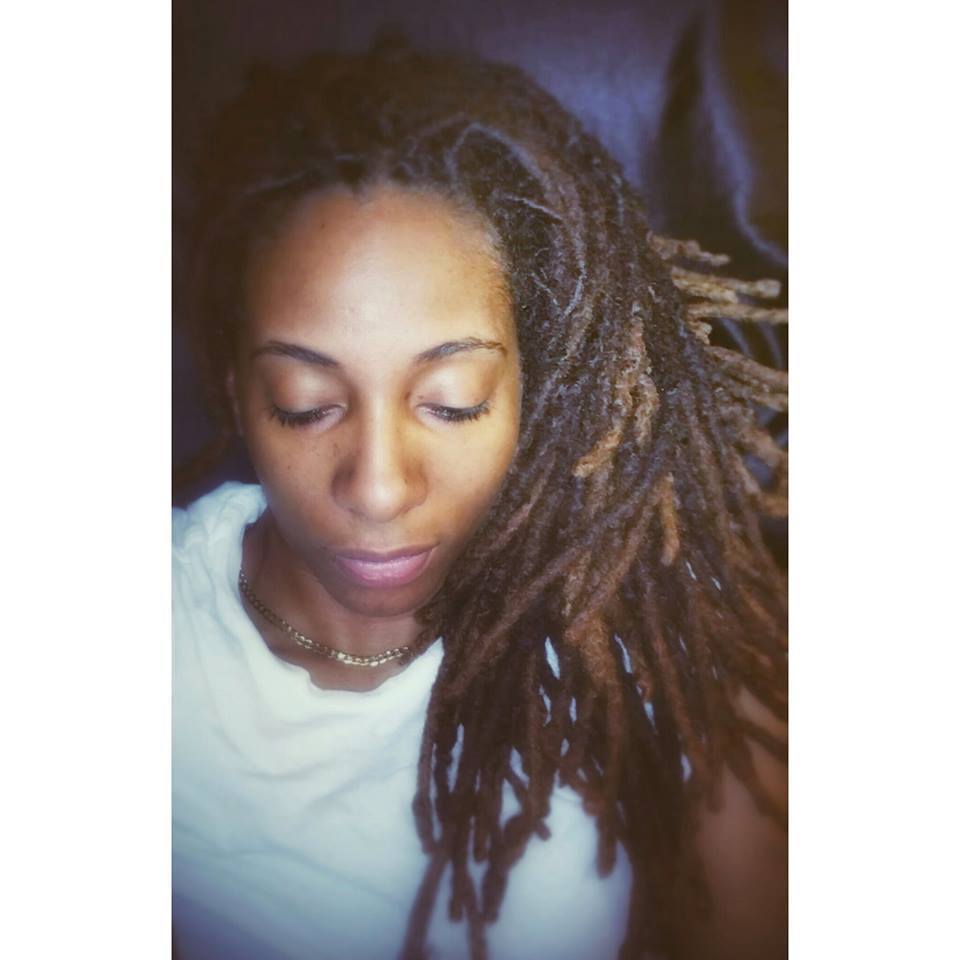 Noah Andrade, 16, High School Student/Musician/Composer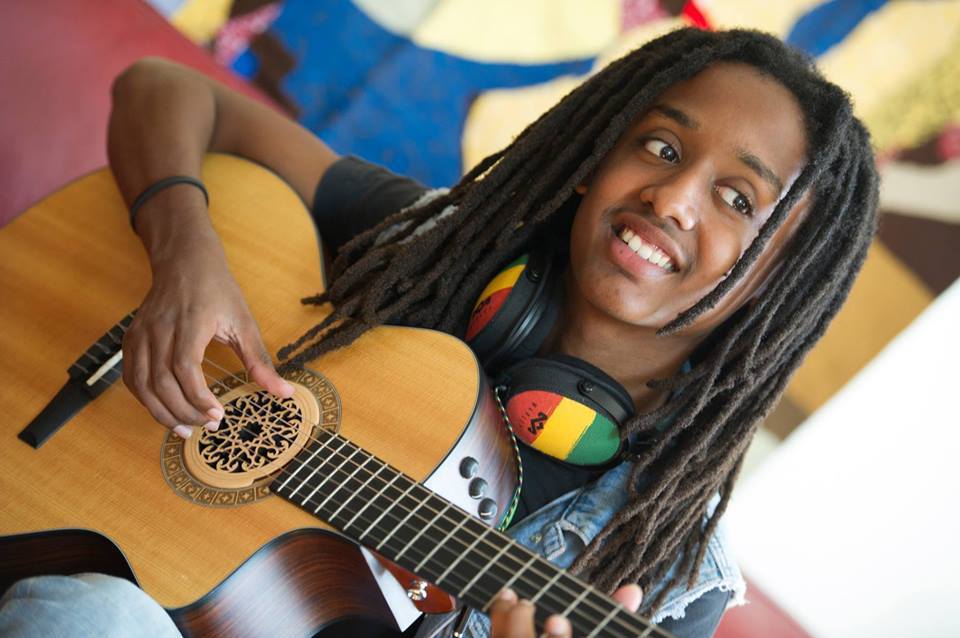 Shanta, 32, Biologist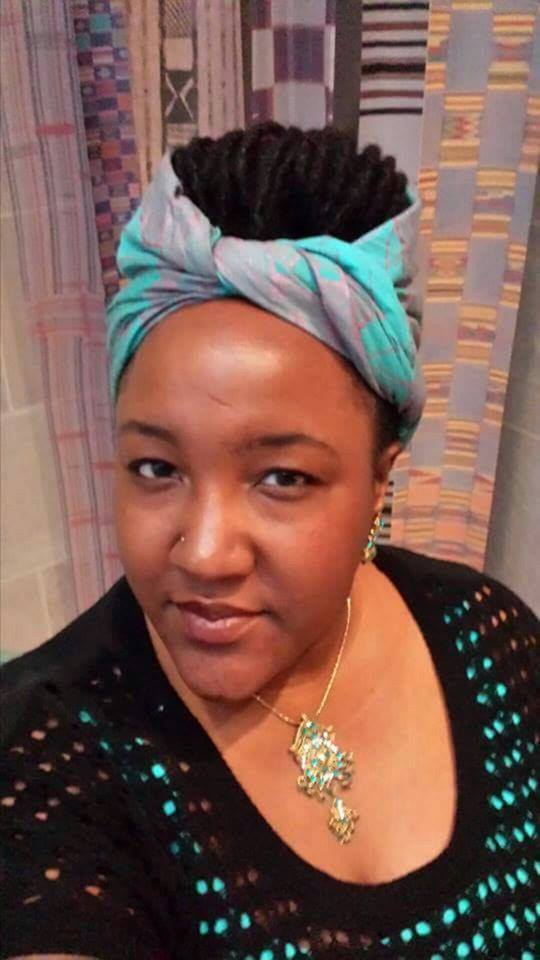 Saccario Marcus Corinthos, 28, Photographer/Model/Farmer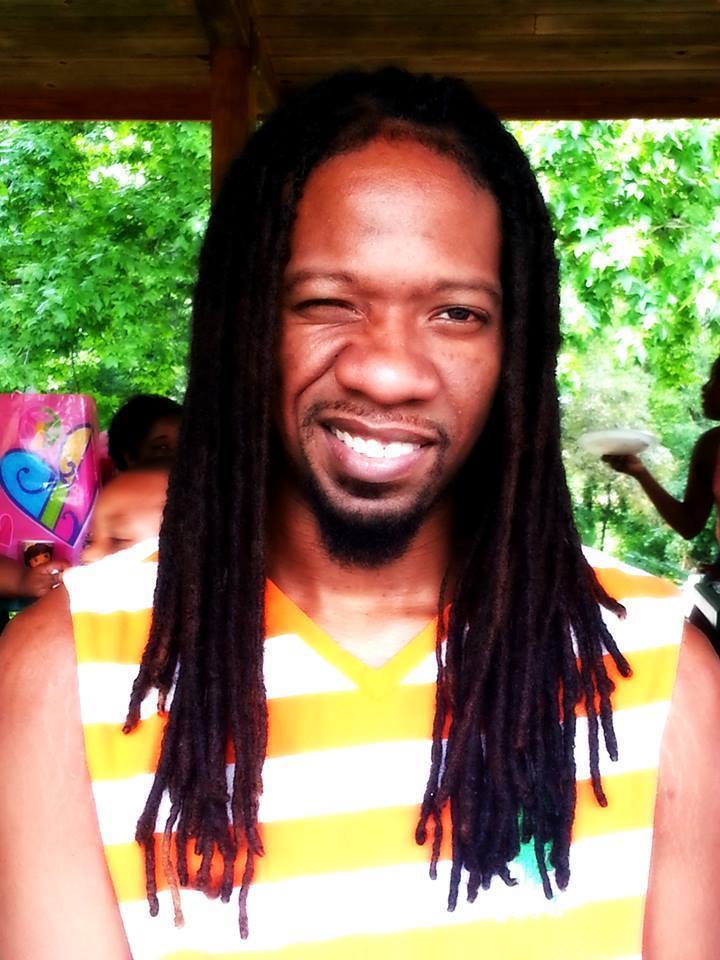 Yvonne Green, 47, Paramedic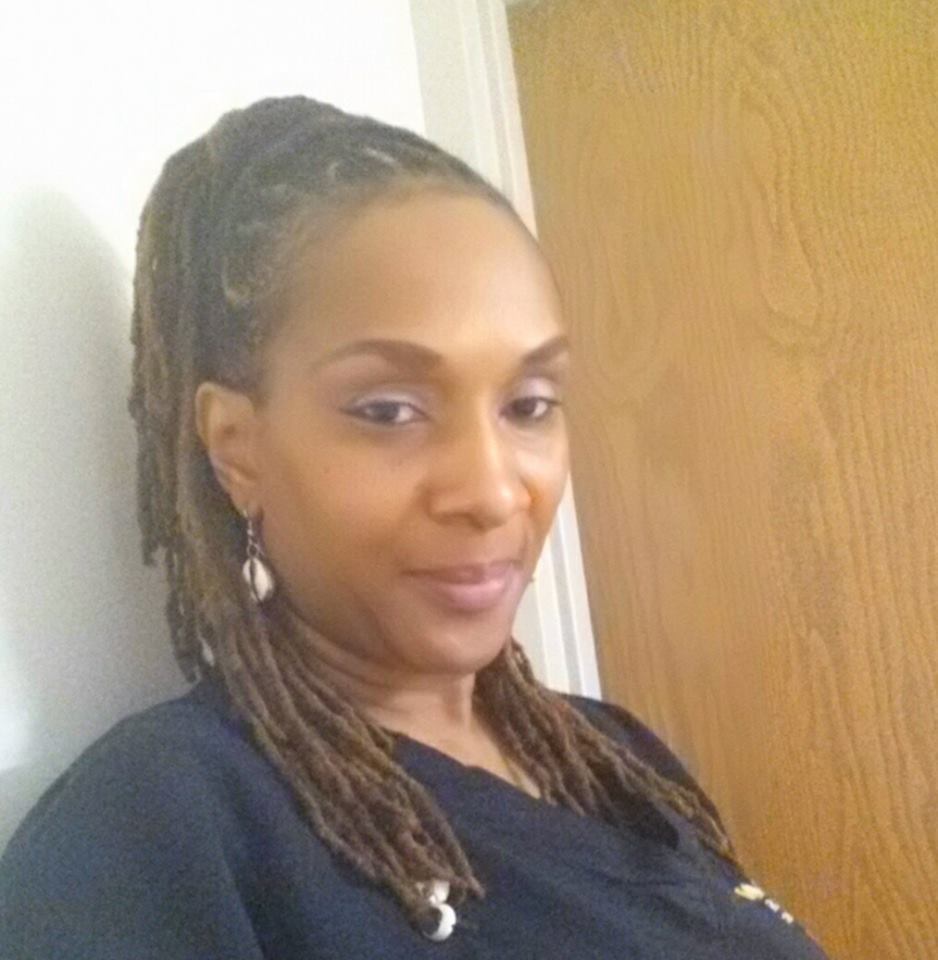 Tyler Williams, 22, Sales Specialist Buckhead Home Depot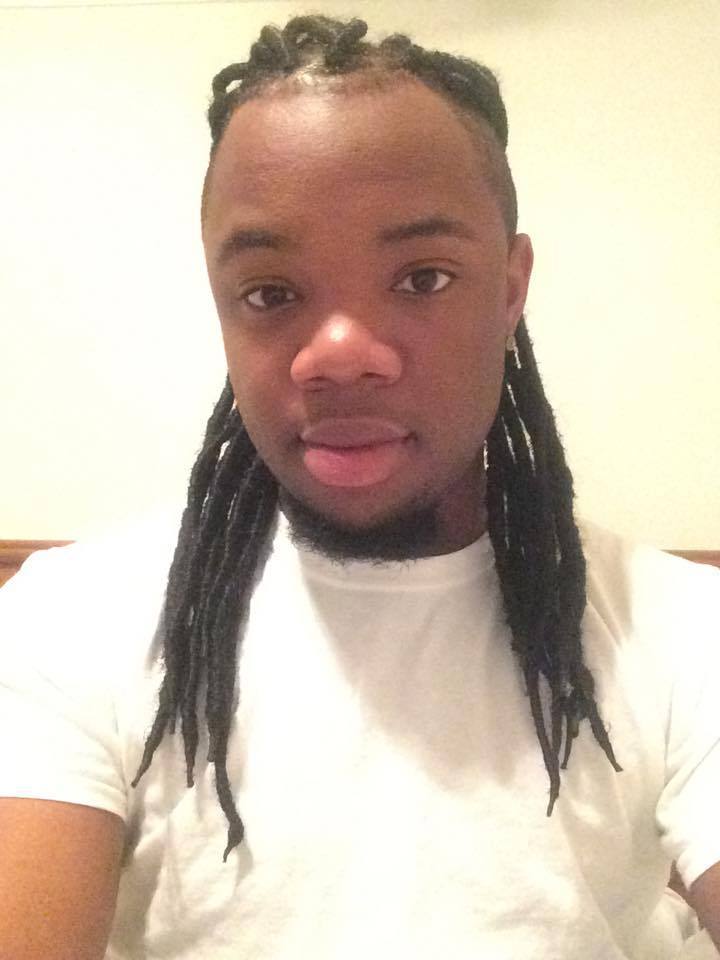 Cyprianne, 27, Law Student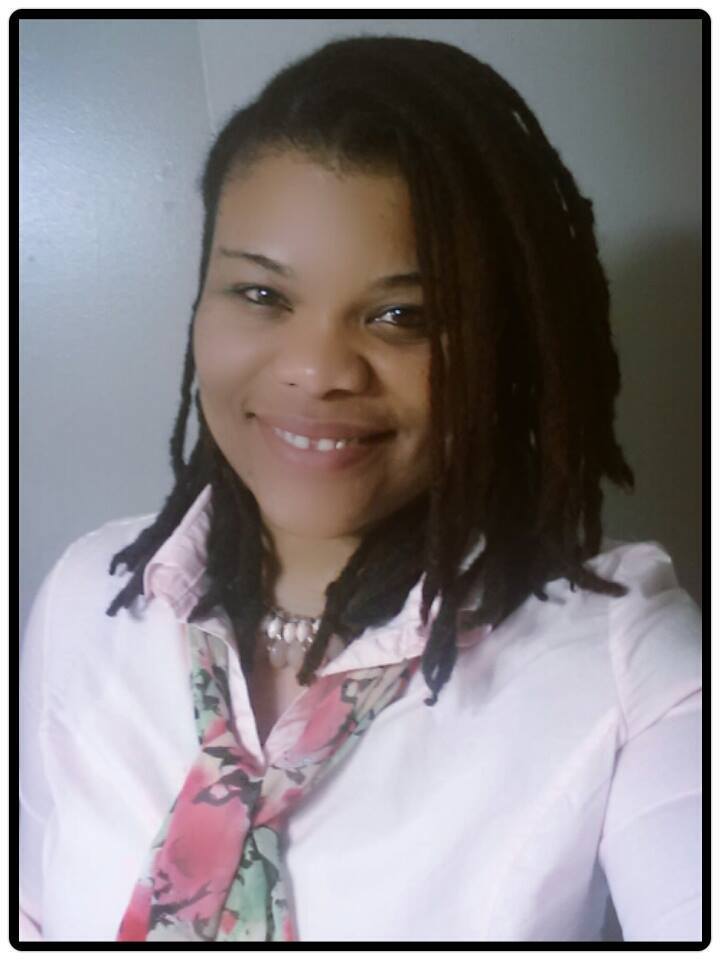 SUBSCRIBE AND FOLLOW
Get top stories and blog posts emailed to me each day. Newsletters may offer personalized content or advertisements.
Learn more