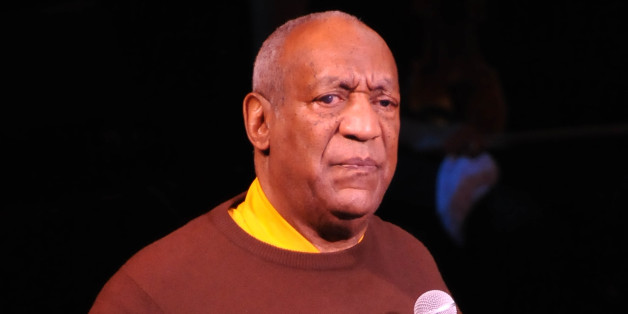 Another woman has come forward to accuse Bill Cosby of sexual assault.
Thomas told the outlet that Cosby assaulted her when she was 24 years old. She said her modeling agent, Anne Maloney, told her an important person in the entertainment industry was looking for "young talent" to mentor. Maloney told Thomas to go to Reno, Nevada, where Cosby was performing at Harrah's Hotel and Casino, Thomas said. She was told she would be staying at Harrah's, and that Cosby would meet with her there to mentor her.
According to Thomas, a driver picked her up at the airport in Reno and drove her to a house outside the city, where Cosby was waiting for her. Cosby allegedly asked her to perform a series of monologues, including one where she acted as if intoxicated, then urged her to drink a glass of Chablis. Thomas then recalls her memory becoming hazy. She alleged to CNN that she later woke up in a bed with Cosby, who was "forcing himself in [her] mouth." Thomas said Cosby got on top of her and said: "I'm your friend... your friend is gonna [ejaculate] again."
Thomas said she decided to come forward after all these years after learning that her mother suspected she had been assaulted on her trip to Reno, but never mentioned the incident in the hopes that her daughter would move on from it. Knowing that her mother suspected something has empowered her to share her story, she told CNN.
This Blogger's Books and Other Items from...
SUBSCRIBE AND FOLLOW
Get top stories and blog posts emailed to me each day. Newsletters may offer personalized content or advertisements.
Learn more