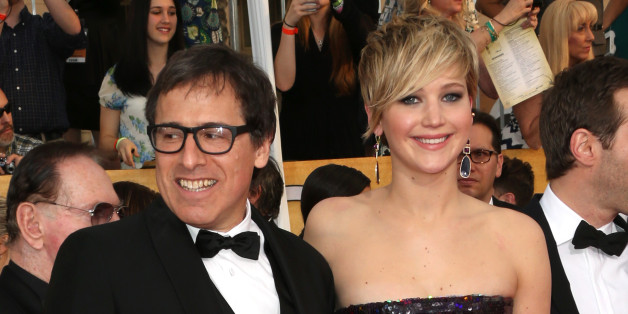 Famed director David O. Russell went on a tear against Jennifer Lawrence and Harvey Weinstein during the filming of the movie "Joy" ... this according to an eyewitness on the set. Reps, however, deny the report.
SUBSCRIBE AND FOLLOW
Get top stories and blog posts emailed to me each day. Newsletters may offer personalized content or advertisements.
Learn more