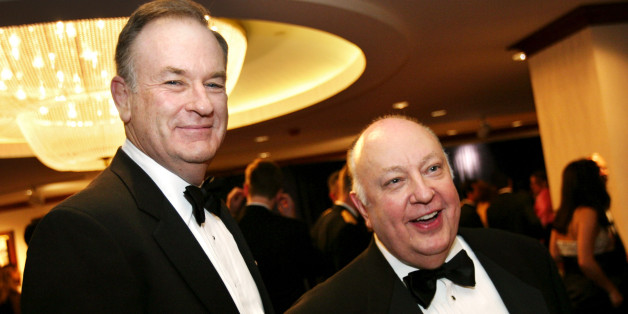 Fox News host Bill O'Reilly pitches himself to viewers as a brave truth-teller, outraged by the partisan spin that has taken over the national debate. Judging by his ratings, that message sells. On Monday, OReilly's show had more viewers between 8 p.m. and 9 p.m. than all of CNN's shows between 6 p.m. and midnight — combined.
But now O'Reilly stands exposed of the same kind of puffed-up truth-bending he so regularly derides on his show. O'Reilly said he was in "active war zones" in the Falklands in 1982. He wasn't. He said he survived a "combat situation in Argentina." He didn't. He said he "saw nuns get shot in the back of the head." Nope. Not even in the same country.
SUBSCRIBE AND FOLLOW
Get top stories and blog posts emailed to me each day. Newsletters may offer personalized content or advertisements.
Learn more