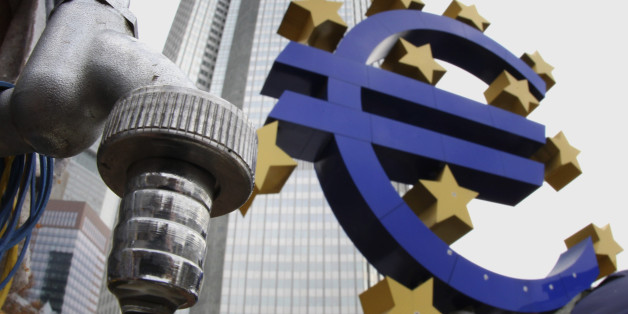 Last week, after much drama, the new Greek government reached a deal with its creditors. Earlier this week, the Greeks filled in some details on how they intend to meet the terms. So how did it go?
SUBSCRIBE AND FOLLOW
Get top stories and blog posts emailed to me each day. Newsletters may offer personalized content or advertisements.
Learn more