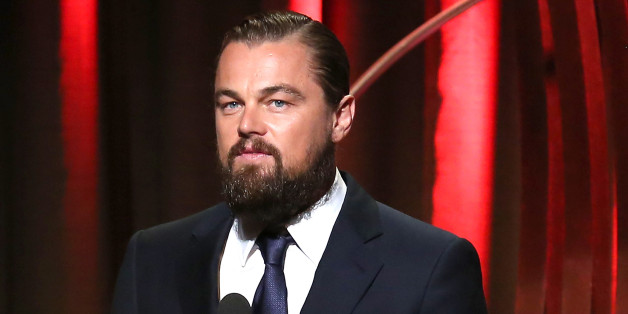 The movie will reportedly be adapted from the Daniel Keyes' nonfiction book "The Minds of Billy Milligan." Keyes tells the story of Milligan, a man who went on trial in the '70s for three rapes. He was the first person to successfully use multiple personality disorder as a defense.
DiCaprio and New Regency also teamed up recently on the film "The Revenant," which is due out next Christmas. That project includes "Birdman" director Alejandro González Iñárritu and actor Tom Hardy.
Also on HuffPost:
Leonardo DiCaprio & Martin Scorsese
SUBSCRIBE AND FOLLOW
Get top stories and blog posts emailed to me each day. Newsletters may offer personalized content or advertisements.
Learn more