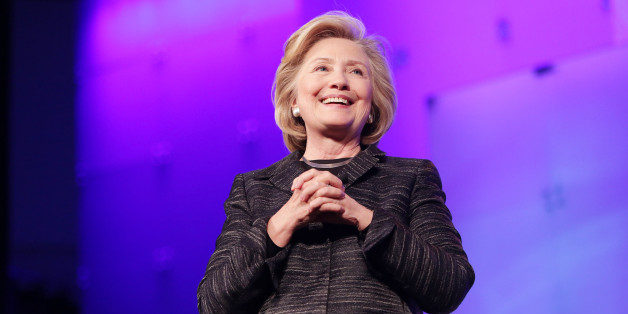 Hillary Clinton and her close advisers are telling Democratic donors she will enter the presidential race sooner than expected, likely in April, a move that would allay uncertainties within her party and allow her to rev up fundraising.
Read more on The Wall Street Journal
SUBSCRIBE AND FOLLOW
Get top stories and blog posts emailed to me each day. Newsletters may offer personalized content or advertisements.
Learn more