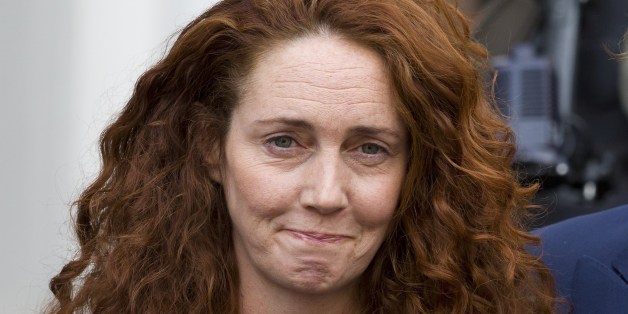 Rebekah Brooks, the former head of Rupert Murdoch's media holdings in Britain, acquitted last year on charges related to the phone hacking scandal, is likely to return to News Corporation to focus on new avenues for digital and social media, people familiar with the company's plans said.
Read more on The New York Times
SUBSCRIBE AND FOLLOW
Get top stories and blog posts emailed to me each day. Newsletters may offer personalized content or advertisements.
Learn more