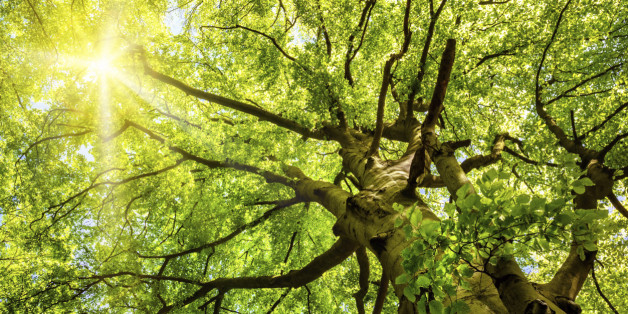 Mirabai Bush, a meditation and mindfulness teacher who leads Google's mindfulness training, "Search Inside Yourself," pointed us to an illustration of contemplative practices, which shows the breadth of meditation and mindfulness within traditions. Although this list isn't comprehensive, it does open up one's imagination about how these disciplines take root and manifest themselves in our lives.
SUBSCRIBE AND FOLLOW
Get top stories and blog posts emailed to me each day. Newsletters may offer personalized content or advertisements.
Learn more