Lady Gaga has pulled some pretty crazy stunts over the years, but jumping into Chicago's Lake Michigan in sub-freezing temperatures might be her craziest one yet. Still, it was all for a good cause and she wasn't alone.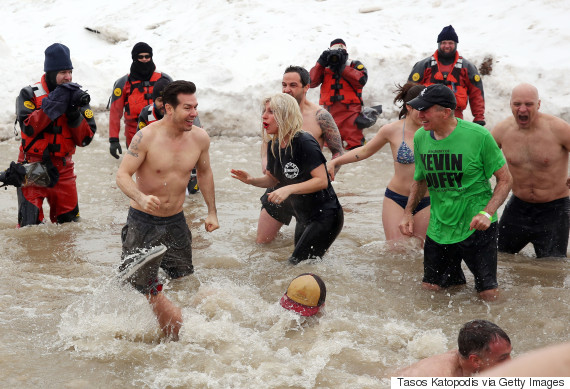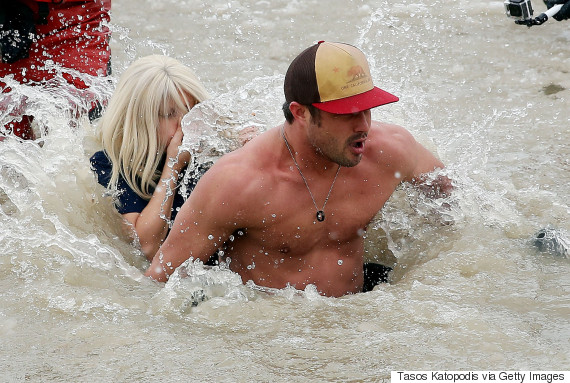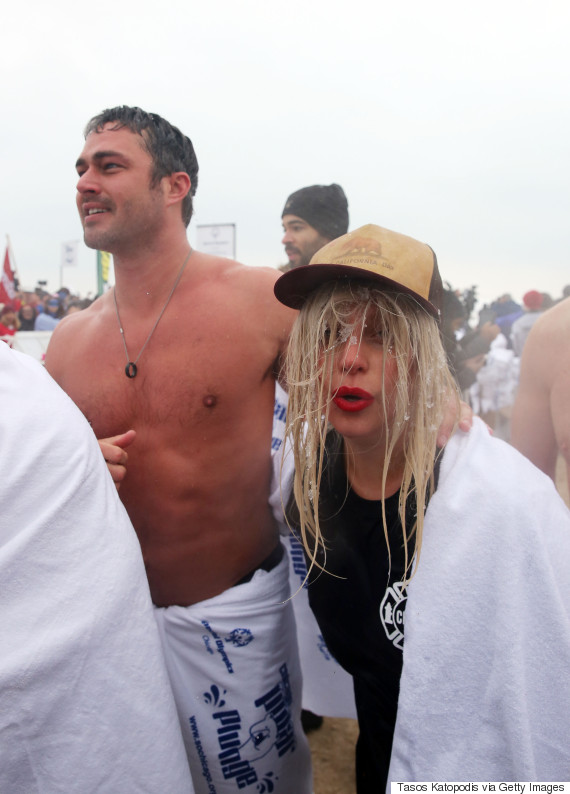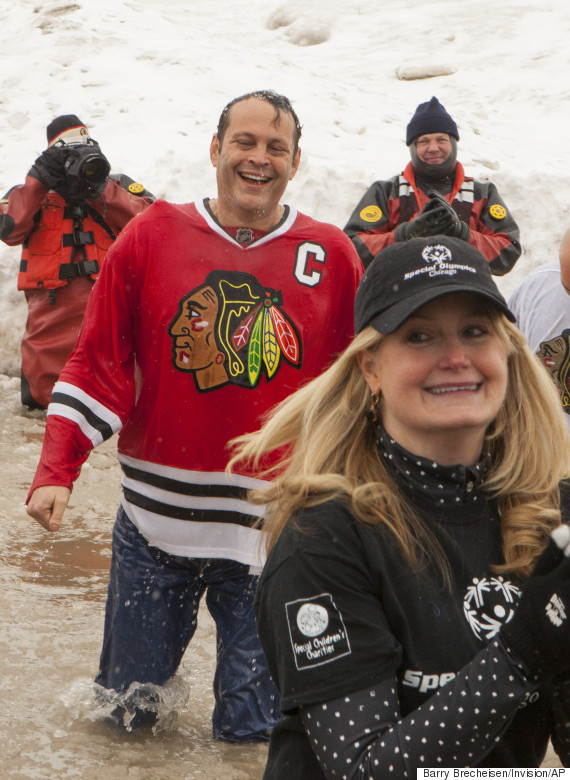 SUBSCRIBE AND FOLLOW
Get top stories and blog posts emailed to me each day. Newsletters may offer personalized content or advertisements.
Learn more