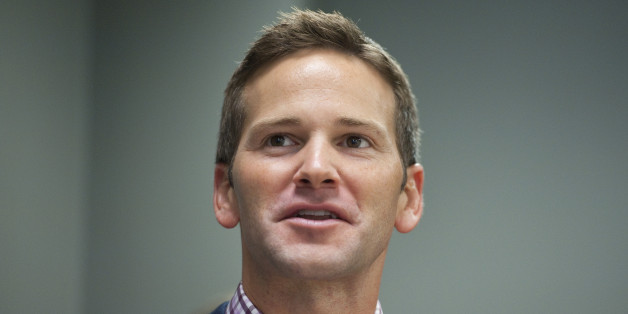 PEORIA – Scrambling to contain the damage for billing taxpayers for a private plane ride to Chicago to attend a Bears game, revealed in the Chicago Sun-Times, Rep. Aaron Schock, R-Ill., on Monday wrote a check for $1,237 to repay the U.S. government.
SUBSCRIBE AND FOLLOW
Get top stories and blog posts emailed to me each day. Newsletters may offer personalized content or advertisements.
Learn more