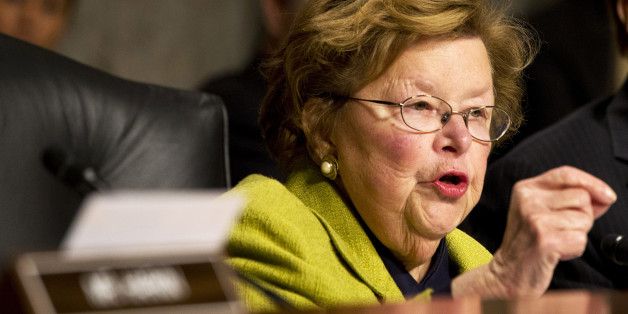 Sen. Barbara Mikulski (D-Md.), who has served in Congress longer than any woman in history, will announce at a news conference Monday that she is retiring from the Senate after five terms in office, three sources familiar with her plans said.
SUBSCRIBE AND FOLLOW
Get top stories and blog posts emailed to me each day. Newsletters may offer personalized content or advertisements.
Learn more