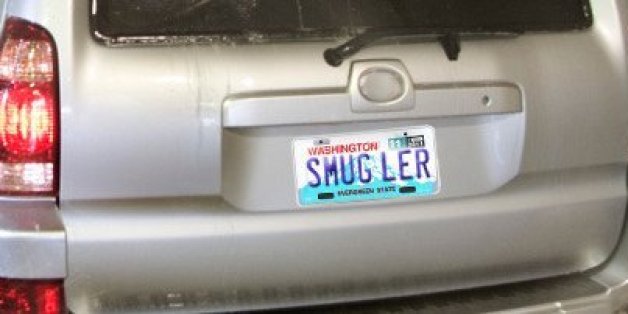 Every job looks different in the movies than it does in real life, but there's one profession Hollywood gets wrong more than any other: "criminal."
Fictional bad guys tend to be some combination of sophisticated and ruthless, requiring a whole room full of Law and Order cast members to meticulously build a case to take them down.
In real life, it's, uh, not quite that complicated.
Also on HuffPost:
Dumb Criminals: Mugshot Gallery
SUBSCRIBE AND FOLLOW
Get top stories and blog posts emailed to me each day. Newsletters may offer personalized content or advertisements.
Learn more