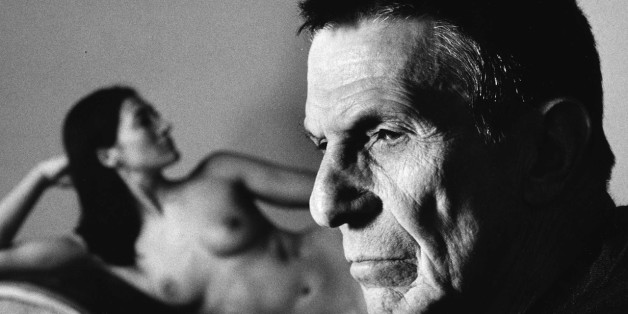 Leonard Nimoy, the actor whose name and face were synonymous with Star Trek's Spock, died this morning at the age of 83. The cause was end-stage chronic obstructive pulmonary disease, the New York Times reported.
Nimoy was best known and most beloved for his portrayal of Spock in the Star Trek TV show and movies, and his final tweet, which he wrote on Monday, quite poetically signs off with his character's trademark salutation, "Live long and prosper" (LLAP):
Read more on hyperallergic.com
SUBSCRIBE AND FOLLOW
Get top stories and blog posts emailed to me each day. Newsletters may offer personalized content or advertisements.
Learn more