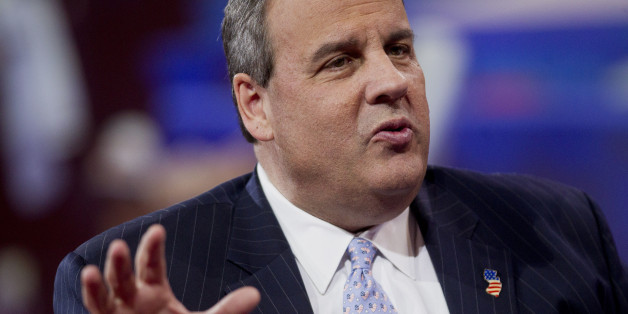 Under Chris Christie, the New Jersey pension system paid more than $600 million in fees to financial firms in 2014 -- 50 percent more than a year ago, and a higher rate than almost any other state reports paying for pension management.
SUBSCRIBE AND FOLLOW
Get top stories and blog posts emailed to me each day. Newsletters may offer personalized content or advertisements.
Learn more