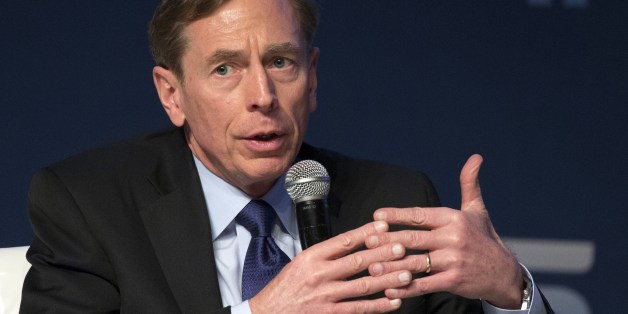 WASHINGTON — David H. Petraeus, the best-known military commander of his generation, is close to reaching a plea deal with the Justice Department that will allow him to avoid an embarrassing trial over whether he provided classified information to a mistress when he was the director of the C.I.A., according to people with knowledge of the matter.
SUBSCRIBE AND FOLLOW
Get top stories and blog posts emailed to me each day. Newsletters may offer personalized content or advertisements.
Learn more