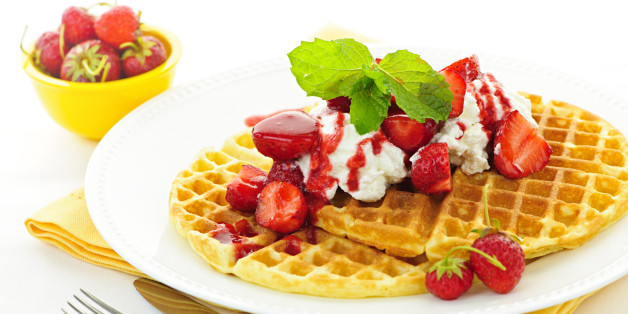 Drizzled with maple syrup and topped with a pat of butter, waffles are hard to resist. And with homemade, from a mix and frozen options, you can enjoy this satisfying breakfast on lazy weekend mornings as well as when you're rushing out the door for work or school. But as much as the butter and syrup combo is a good one, it's really just one way to top your waffles. 
SUBSCRIBE AND FOLLOW
Get top stories and blog posts emailed to me each day. Newsletters may offer personalized content or advertisements.
Learn more