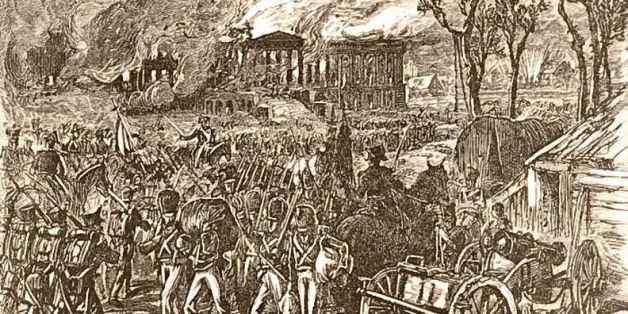 America's constitutional democracy is going to collapse.
Some day — not tomorrow, not next year, but probably sometime before runaway climate change forces us to seek a new life in outer-space colonies — there is going to be a collapse of the legal and political order and its replacement by something else. If we're lucky, it won't be violent.
SUBSCRIBE AND FOLLOW
Get top stories and blog posts emailed to me each day. Newsletters may offer personalized content or advertisements.
Learn more