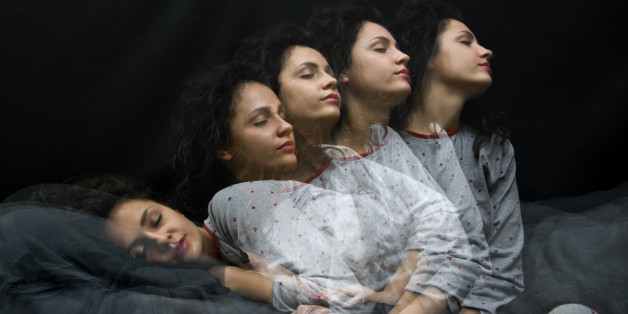 "Good night, sleep tight -- don't let the bedbugs bite." Has a crueler phrase ever been spoken? Not only does this bedtime wish assume that your bed is infested with parasitic insects (who will listen to your anti-biting argument) but it seems to take a good night's rest for granted. The harsh reality is that few adults sleep tight. The National Sleep Foundation's most recent Sleep Index study revealed that 35 percent of adults rated their sleep as "poor" or "fair," and 25 percent reported that they did not wake up feeling refreshed at least once during the previous seven days. The CDC has even declared insufficient sleep a national health epidemic.
SUBSCRIBE AND FOLLOW
Get top stories and blog posts emailed to me each day. Newsletters may offer personalized content or advertisements.
Learn more