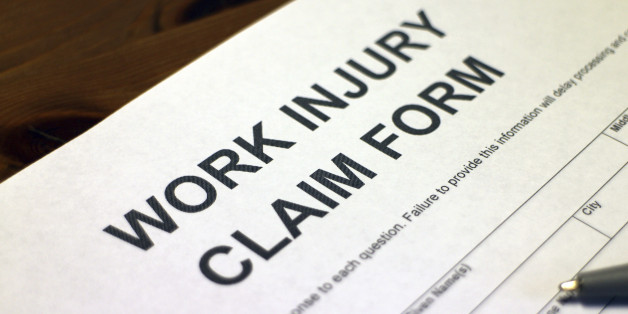 ENNIS WHEDBEE'S CREW WAS RUSHING to prepare an oil well for pumping on the Sweet Grass Woman lease site, a speck of dusty plains rich with crude in Mandaree, North Dakota.
SUBSCRIBE AND FOLLOW
Get top stories and blog posts emailed to me each day. Newsletters may offer personalized content or advertisements.
Learn more