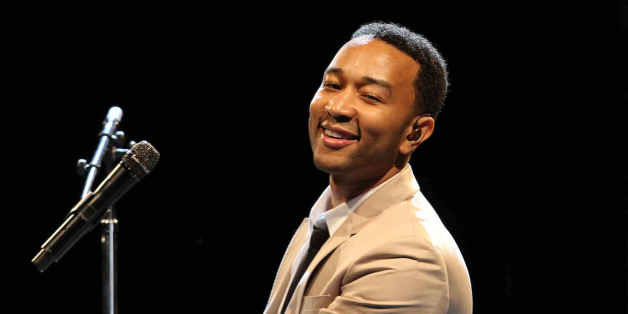 "A just society is not one built on fear or repression or vengeance or exclusion, but one built on love. Love for our families. Love for our neighbors. Love for the least among us. Love for those who look different or worship differently. Love for those we don't even know."

SUBSCRIBE AND FOLLOW
Get top stories and blog posts emailed to me each day. Newsletters may offer personalized content or advertisements.
Learn more