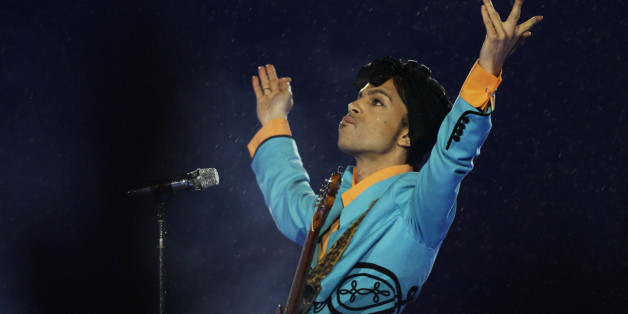 Another Prince-related clip from the Strib archives, looking back at his hooping days at Bryant Junior High. pic.twitter.com/LrIQZ3LhSg
"Prince was an excellent player," basketball coach Richard Robinson told the Star Tribune. But apparently, Prince wasn't too pleased being the sixth or seventh man, and wanted to be on the starting lineup: "He was unhappy and he expressed that many, many times." He sure showed those starting players, huh?
Also on HuffPost:
Celebrity Yearbook Photos
SUBSCRIBE AND FOLLOW
Get top stories and blog posts emailed to me each day. Newsletters may offer personalized content or advertisements.
Learn more