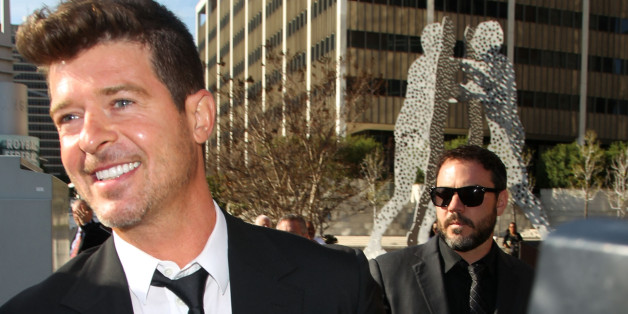 "Blurred Lines" was a huge hit, and now we know exactly how huge. Marvin Gaye's family is suing for part of the money the Robin Thicke song brought in, alleging copyright infringement of Gaye's "Got to Give It Up," and the trial entered its second week this week.
SUBSCRIBE AND FOLLOW
Get top stories and blog posts emailed to me each day. Newsletters may offer personalized content or advertisements.
Learn more