Outside misconception: Detroit's buildings are all vacant, dilapidated and/or burnt out and need to be torn down #YourDetroit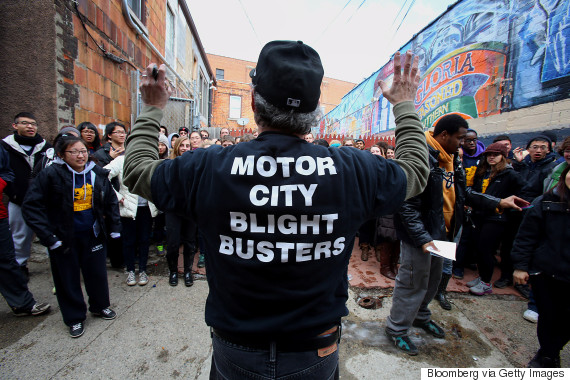 That new restaurants and bars can save us RT @DeepDiveDetroit Whats a common misconception you hear about whatever you consider #YourDetroit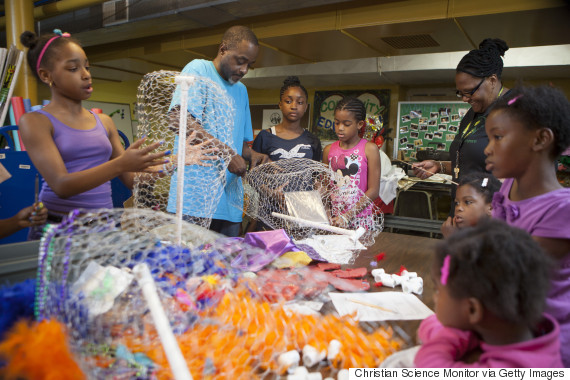 If i had kids, I would never send them to dps unless it was Cass Tech or the 2-3 other top high schools. #YourDetroit
#YourDetroit -- there are great schools and there are not so great - but you can find a great one if you try... a wonderful opportunity...
Misconception: detroiters are content with malfunction and dysfunction #YourDetroit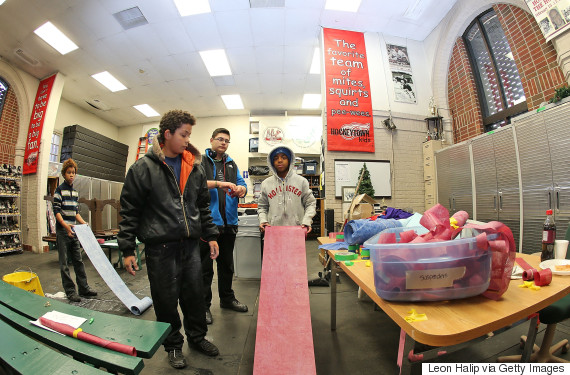 Misconception: Detroit isn't safe anywhere, at any time #YourDetroit
Misconception: That Detroit's problems are its own & not tied to the actions of the region, state & feds. #YourDetroit
A2: In "Old Detroit," where we do most our work, there is misconception that ppl haven't been working for change for yrs. #YourDetroit
A2: Folks either buy into endless hope & opportunity OR immense challenge & despair. Both are present for everyone. #YourDetroit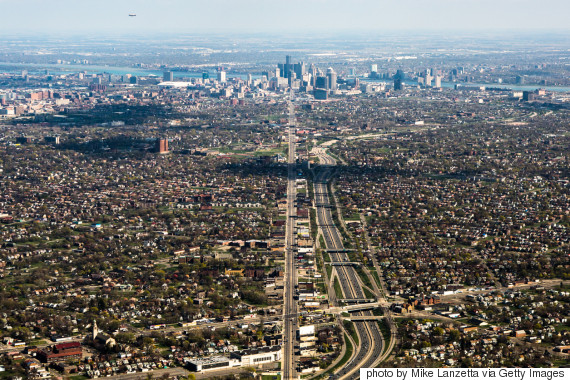 Also on HuffPost:
Detroiters Share Their Photos Of The City
SUBSCRIBE AND FOLLOW
Get top stories and blog posts emailed to me each day. Newsletters may offer personalized content or advertisements.
Learn more