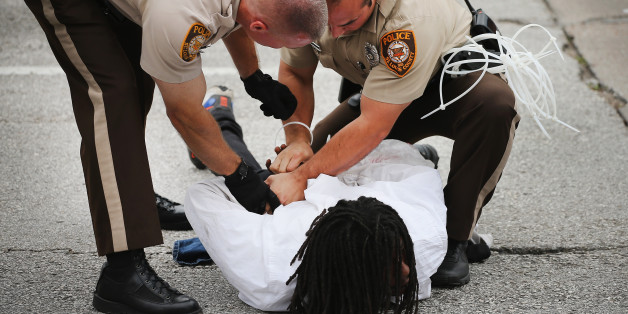 The Department of Justice today released a report of its investigation into claims of civil rights abuses by police officers in Ferguson, Missouri, where Darren Wilson, a white officer, shot and killed Michael Brown, an unarmed black 18-year old, over the summer.
SUBSCRIBE AND FOLLOW
Get top stories and blog posts emailed to me each day. Newsletters may offer personalized content or advertisements.
Learn more