Hello, this is John from Political Opinions of America. You've been carefully selected to participate in a short 30 second research survey and for participating you'll receive a free two day cruise for two people to the Bahamas, courtesy of one of our supporters. Gratuities and a small port tax will apply. To begin the survey, please press 1 now. To decline the survey and be removed from our list, press 9. Thank you.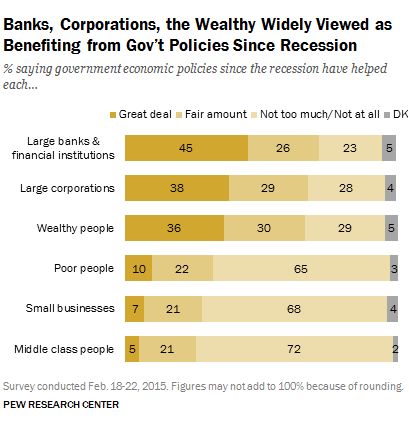 SUBSCRIBE AND FOLLOW
Get top stories and blog posts emailed to me each day. Newsletters may offer personalized content or advertisements.
Learn more